At a time when almost everything is much more expensive than a year ago, looking for cheap products has become a necessity, especially when it comes to electronic devices. For this reason, more and more users are looking for a cheap gaming laptop, in order to be able to make the leap to the compatible platform and play all the news the market without spending large sums of money.
Acer Nitro 5 AN515-57 – Gaming Laptop 15.6″ Full HD LED, Gaming Laptop (Intel Core i5-114H, 8 GB RAM, 512 GB SSD, NVIDIA GeForce GTX 35), Laptop PC Black
Currently the market is full of all kinds of models, which allows us to find offers even in the top models. However, if what you are looking for is a cheap gaming laptop, Amazon has the solution. Now you can get it Acer Nitro 5 AN515-57 for only 649.00 euros, instead of the 1,029.00 euros that its PVP marks. Therefore, you will be able to get this laptop with almost 400 euros discount.
This gaming laptop offers really balanced features for the price you have to pay for it. In command of everything is the Intel Core i5-11400H processor, which will be accompanied by NVIDIA GeForce RTX 3050 graphics card. With this combination, in addition to the 8 GB of RAM (expandable) and the 512 GB SSD, we will have hardware that will allow us to play everything current in Full HD resolution.
The exterior of the computer is also really balanced, as we have a 15.6-inch Full HD (1920 x 1080) resolution display, which thanks to its 144 Hz refresh rate will give us fantastic smoothness both when browsing and playing. Its panel is IPS, so the viewing angles will be fantastic from any side, and it incorporates technologies such as Wi-Fi 6. Finally, it should be noted that it comes without an operating system installed, so we will have to install it ourselves.
You may also like
In the event that you are looking for a somewhat more powerful model, in MediaMarkt they have a superior version of this same Acer Nitro 5 AN515-57. This model incorporates an Intel Core i7-11800H processor, 16 GB of RAM, 512 GB of SSD storage and the NVIDIA GeForce RTX 3070, and all this for 1,098.00 euros.
Gaming laptop – Acer Nitro 5 AN515-57, 15.6″ FHD, Intel® Core™ i7-11800H, 16GB RAM, 512GB SSD, NVIDIA® GeForce RTX™ 3070, No OS
Super deals available today
HP Victus 16-d1033ns Intel Core i7-12700H/16GB/512GB SSD/RTX 3060/16.1"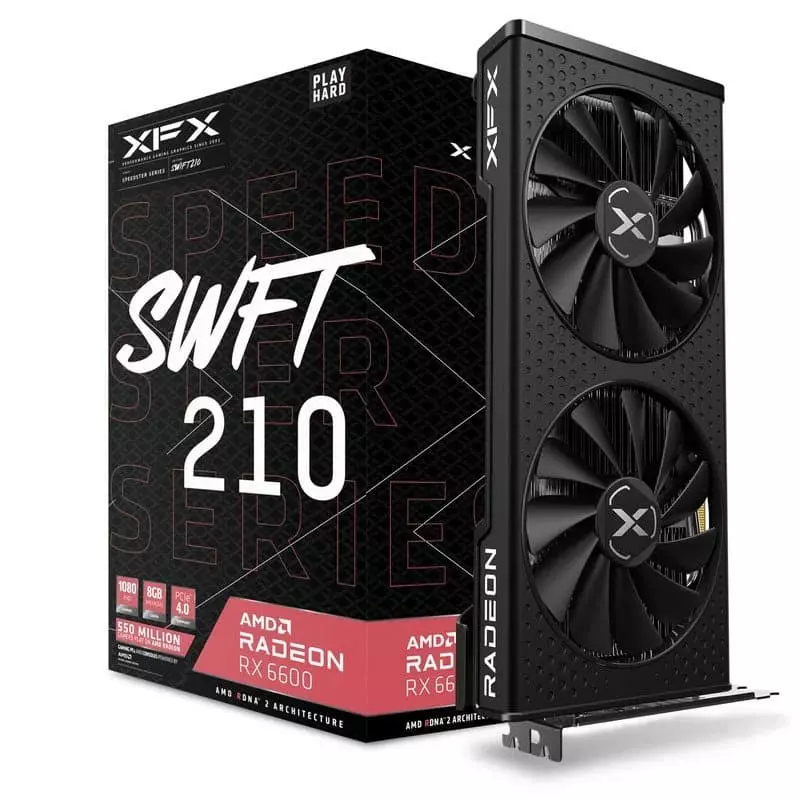 XFX SPEEDSTER SWFT 210 AMD Radeon RX 6600 8GB GDDR6
AOC 24G2SAE/BK 23.8″ LED FullHD 165Hz FreeSync Premium
Image | Acer