We each have tastes and a style for everything. The best thrillers on each platform is obviously a topic that any film lover has taken into accountand what better way to catch up than to take a look at the catalog of various platforms that offer this type of service.
In this report we will deal with various video on demand platforms, such as Netflix, HBO, Amazon Prime Video and Disney Plus, which offer a wide and interesting catalog on the suspense genre so that we can have a good time in front of the screen, either by our account or accompanied. Remember that the movies here They are simply a guide for you to take a look at someand you can always look at the catalog of each service for yourself to choose your favorite movie of the moment.
The best suspense movies on Netflix
Netflix is ​​one of the platforms for movies and series through the Internet as a service, world's most popularand despite having been involved in several controversies and serious debates as a result of its latest measures towards users and correction of prices and style of its service, we can find interesting thrillers in its catalog that we can take a look at.
The crooked lines of God
"God's Crooked Lines" is a thriller that follows the story of Alice, a mentally disturbed young woman who is admitted to a psychiatric hospital after being accused of the murder of her own family. At the hospital, Alicia is treated by Dr. Fabián, a psychiatrist who is obsessed with with discovering the truth behind the crime. He discovers dark secrets that will endanger his own life and that of those around him. The film is based on the homonymous novel by the Spanish writer Torcuato Luca de Tena.
Multiple
"Multiple" is a psychological horror film that tells the story of Kevin, a man with dissociative identity disorder who harbors multiple personalities in his mind. One of those personalities, Dennis, kidnaps three teenage girls and locks them in a basement, while another personality, Hedwig, tries to help the girls escape. As the girls fight to survive, they discover that Kevin is at the center of a macabre conspiracy involving several of his personalities, including a mysterious figure known as "The Beast."
Blade Runner 2049
«Blade Runner 2049» is a science fiction film that takes place in a dystopian future Cyberpunk 2077 style in which replicants, artificial human beings designed to work in extreme conditions, have been perfected. Officer K, a blade runner who works for the Los Angeles police, discovers a secret that has the potential to change the course of history and threatens to plunge society into chaos. To find answers, K undertakes a dangerous mission.
The Best Thriller Movies on Amazon Prime Video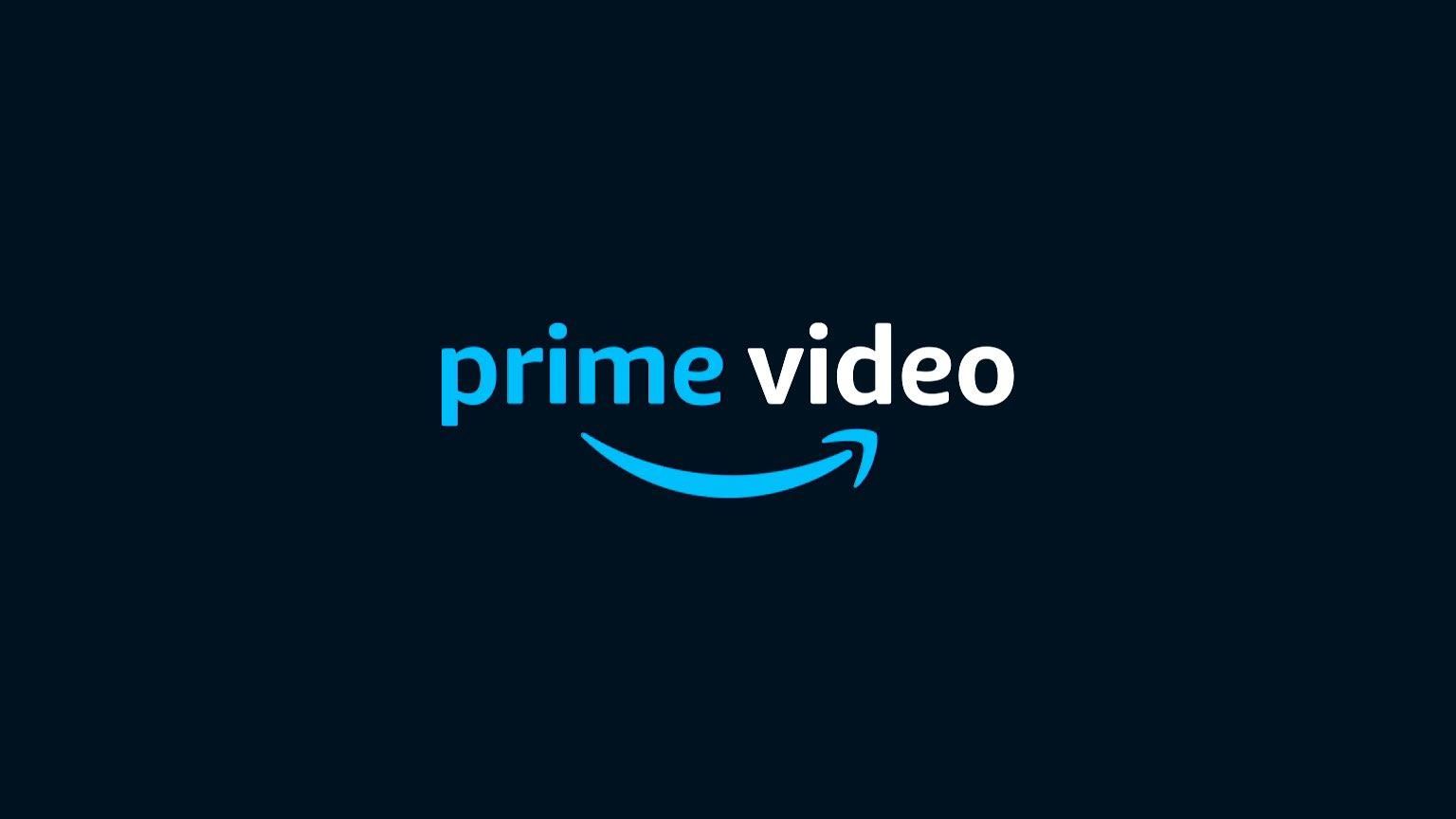 Amazon Prime Video is one of the services most used to watch series and movies around the world. Having very important releases in their catalog such as The Rings of Power and The Boys, they also have a not inconsiderable list of suspense films.
open windows
"Open Windows" is a technological thriller-suspense film that follows the story of Nick, a movie fanatic and blogger who wins a contest to date the world's favorite actress. However, when he arrives in town to meet her, he discovers that her date has been cancelled. Instead, he receives a call from a strange hacker who offers him the chance to spy on the actress through her computer. thus entering a dangerous conspiracy and must fight for his life.
midsummer
Midsommar is a psychological horror film released in 2019. The plot follows Dani, a young woman suffering a tragic family loss and decides to join her boyfriend and his friends on a trip to Sweden to attend a summer solstice festival hosted by an isolated pagan community in the countryside. Not to be missed.
the revenant
"The Revenant" is an adventure, thriller and drama film, which follows the story of Hugh Glass, a hunter and trapper who is attacked by a bear and left for dead by his companions. In an attempt to survive and get revenge, Glass crawls through the dangerous landscape of wild America in search of the men who abandoned him. This cannot be missing from your list.
The best suspense movies on HBO
HBO is another of the main platforms for series and movies where we can find a wide range of different visual genres. Currently we can find in its catalog quite a few films of the suspense genre, of which we will add a couple of them here. As always you can stop by HBO itself and see the catalog first hand.
'The Batman' (2022)
"The Batman" follows the story of a young Bruce Wayne in his fight against corruption and violence on the streets of Gotham City. After the death of his parents, Bruce becomes a night watchman who uses his detective and combat skills to take on the city's most dangerous villains.
hell
"Inferno" is a thriller that follows the story of Robert Langdon, a famous Harvard symbology professor, who finds himself in a race against time to stop a global conspiracy to unleash a deadly plague that can wipe out much of the world's population. The film is based on Dan Brown's novel of the same name.
Kimi
"Kimi" is a drama, suspense and mystery film, which follows the story of a popular streamer gamer named Kimi, who lives her life online and builds a huge following. However, when a stalker begins to stalk her and threaten her lifeKimi must fight to uncover the truth behind his identity and stop him before it's too late.
The best thrillers on Disney Plus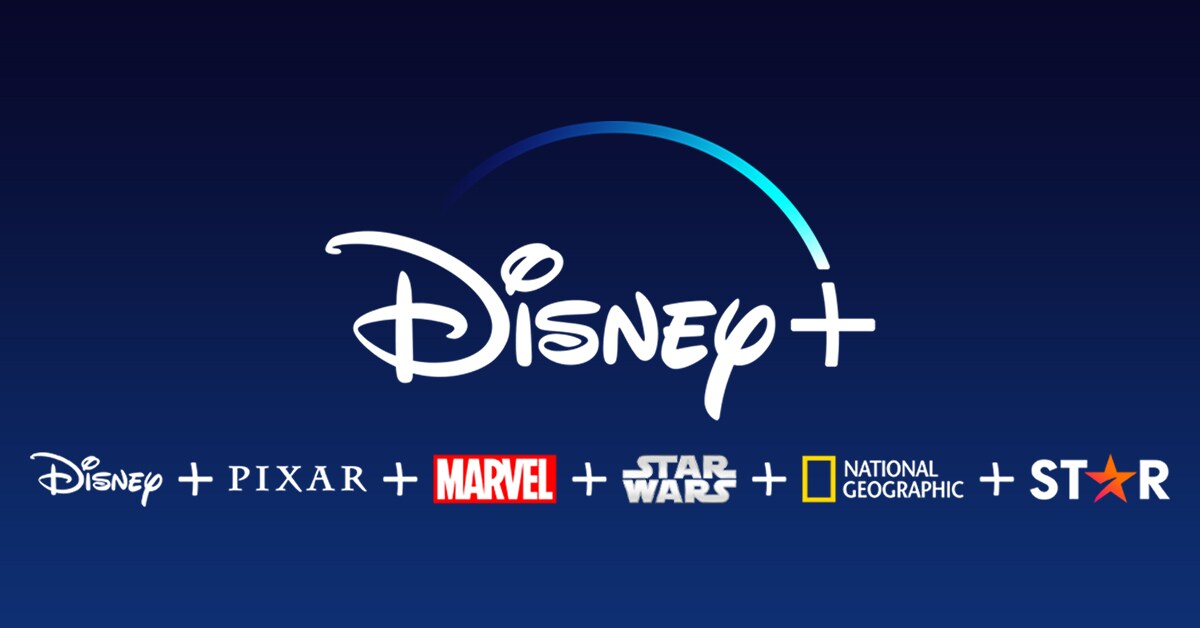 Disney Plus is another of the most famous platforms for watching series and movies on the market, and it has many subscribers and customers, which makes the catalog and the billboard of new releases is being updated and providing new content. If we are looking for suspense movies on Disney Plus, we can highlight a few.
no exit
This horror and suspense story follows the story of a family that, due to a family emergency, has to find refuge in a rest area due to a strong blizzard. There are a few people in your same situation. There he realizes that in one of the parked vans, there is a kidnapped girl. This will be the beginning of a fight between life and death that will leave you glued to the screen.
antlers

"Antlers" is a horror-thriller film, which follows the story of a rural schoolteacher and his sister, a police officer, as they investigate a series of strange events occurring in their small town. They discover that a mysterious boy named Lucas is responsible for these events, and soon realize that the boy is harboring a dark secret that relates to the native legends of the area. It's set on Halloween, so maybe you should book it to see it on those dates.
The alley of lost souls
A manipulative hustler, a plot full of intrigue, suspense and desire with renowned actors such as Bradley Cooper and Cate Blanchett. The two team up to rip off the wealthy in 1940s New York society. This is not to be missed as the intrigue will leave you trapped on screen during every scene.
The best scary series you can watch on your Xbox
we are xbox.com
This would be all for the moment. As a final addition add that each you are free to choose the platform, the catalog and the movies you want to watch. This report is simply for information and presents some of the good titles that each platform has. We hope we have been of help to you and that by the way you know a little about the catalog of the main movie and series platforms today.